People learn best by doing
Tell me and I'll forget;
show me and I may remember;
Involve me and I'll understand.
— Chinese proverb
Kinetic Learning's approach to adult learning mirrors how people learn to navigate life's experiences and solve life's challenges. We do that by involving learners in highly interactive simulations that challenge the learner to assess life and workplace challenges and appropriately respond.
Kinetic Learning programs engage learners by emphasizing not just knowing, but also knowing how and knowing why. We call it "self-directed learning" because the learner is in control.
By learning effective skills and behaviors through trial and error and positive reinforcement, people learn through experience, without fear of failure or real-world consequences.
Learn more about...
Every Kinetic Learning course is built on four cornerstones:
Align
Align learning objectives with the project's strategic objectives.
Engage
Engage the learner in self-directed learning based on the simple premise that people learn best by doing.
Involve
Involve the learner in rich and practical but risk-controlled exercises that challenge him or her to acquire and demonstrate new or improved job and problem-solving skills.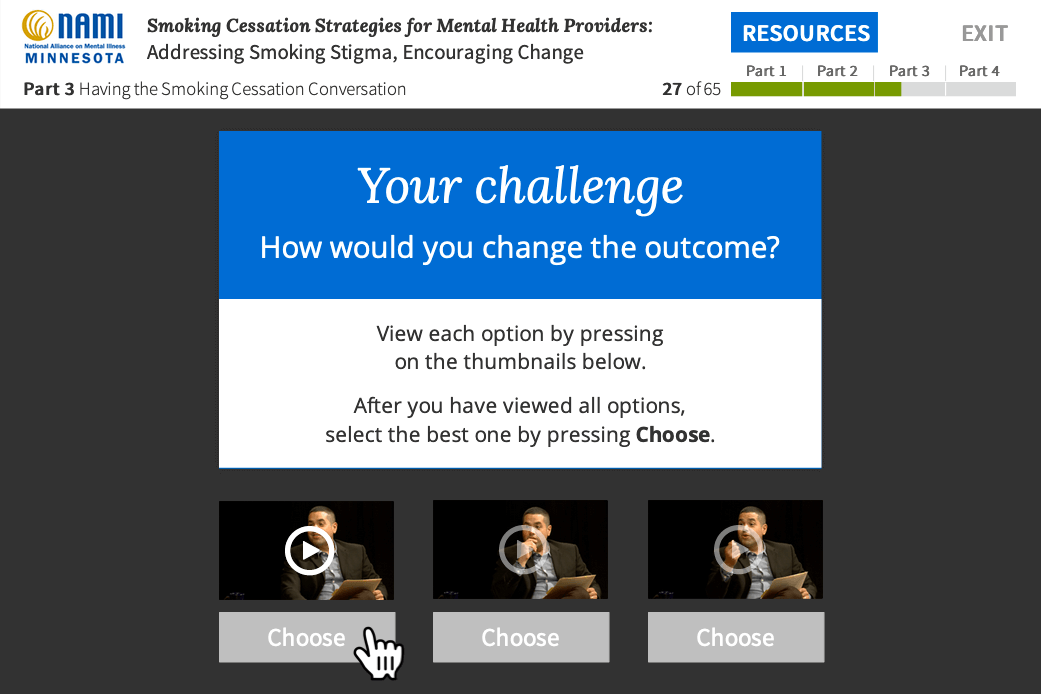 Reinforce
Reinforce the knowledge and skills the learner acquires and demonstrates.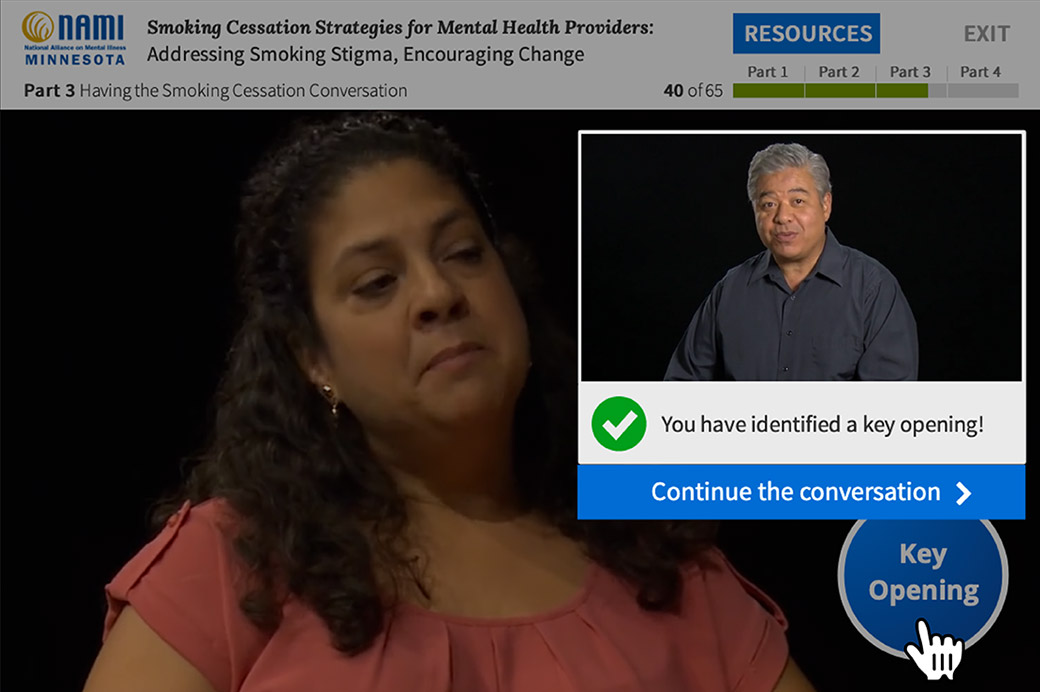 Our samples
Interactive exercises and discovery activities
Experience examples of how we help learners succeed.
View samples
Our toolbox
Our approach to adult learning in action
Interact with the tools of our trade, including title sequence, use of on-camera hosts, speaker support, discovery activities, knowledge checks, interactive exercises, course evaluations, and completion certificates.
View toolbox
Through learn by doing, learners are transformed from passive recipients of information to actively engaged seekers of knowledge.
The result: reflective, independent thinkers and problem solvers who put best practices into daily practice.
Learning is a journey. Begin yours here.